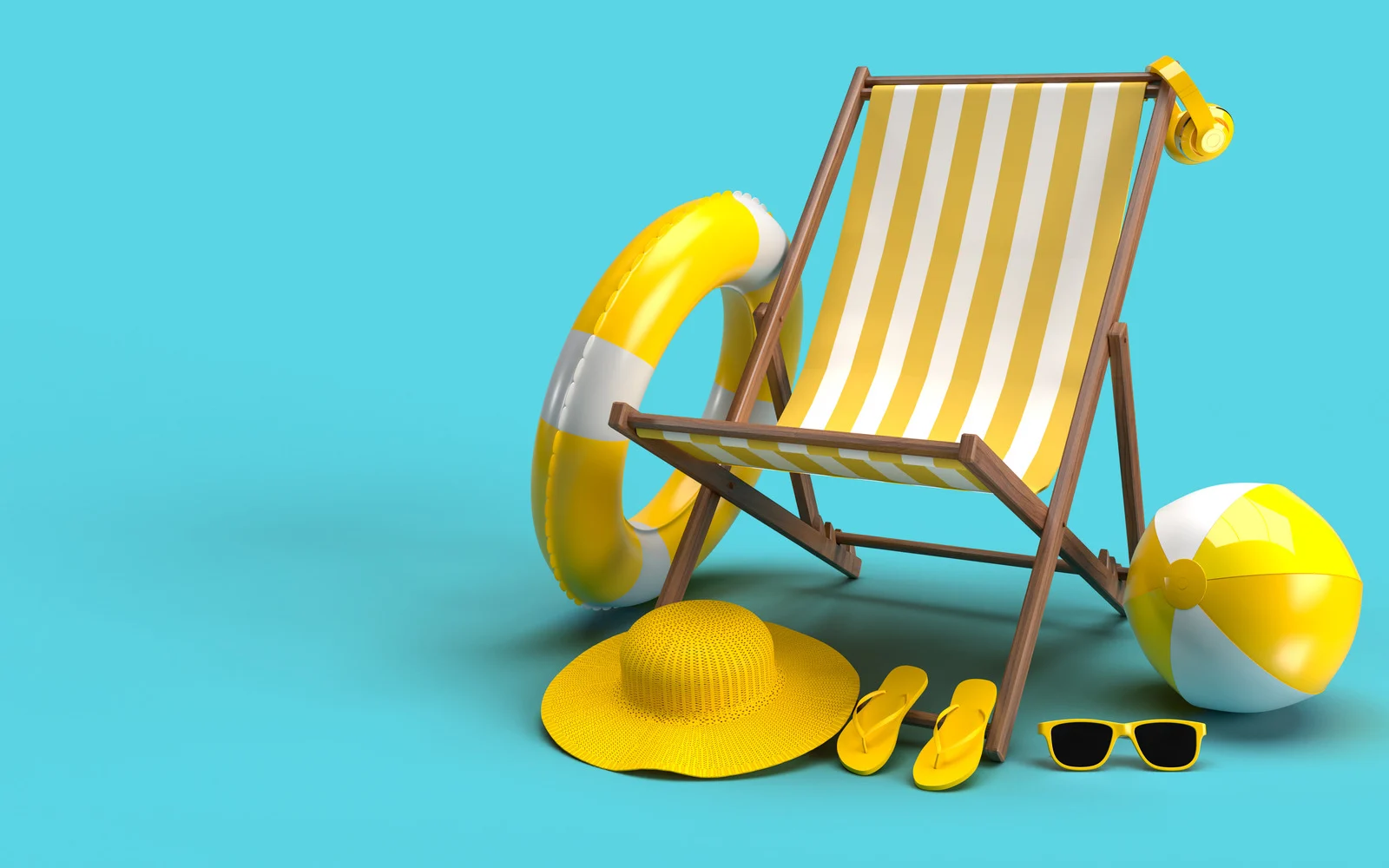 School's out for Summer! If there are any children in your family, now is an ideal time to make sure their eye examination is up to date, if not then the summer holidays give you plenty of time to cross this off your to-do list!
But my children don't complain about their eyes, they seem fine…
Children often think what they see is normal and therefore won't complain about their vision. Children under 16 should have their vision checked annually to ensure their eyes are healthy and that their vision is the best it can be. Under 16s eye examinations are funded by the NHS, as are under 19s if they are in full time education.
Is my child too young?
We are often asked how old children must be to get their eyes checked. If you notice your child displaying any visual difficulties, you should book an eye examination as soon as possible, regardless of age. Otherwise, children should have their first eye examination around the age of 3 years old.
My child can't read letters though.
That's ok, we have pictures, numbers and lower-case letters, your child doesn't need to be verbal either, we can use picture matching (like a game of snap!), and we also have cards we use to assess vision without the need for any interaction.
What if my child is scared?
We make the whole process fun and more often than not the child doesn't want to leave at the end, they can't wait for their next appointment! Feel free to bring along their favourite toy and we can check their vision too!
I can't stress enough how important it is to have your child's eyes examined regularly, the visual pathway has done most of its learning by the age of 8, so the earlier they are checked, the better.