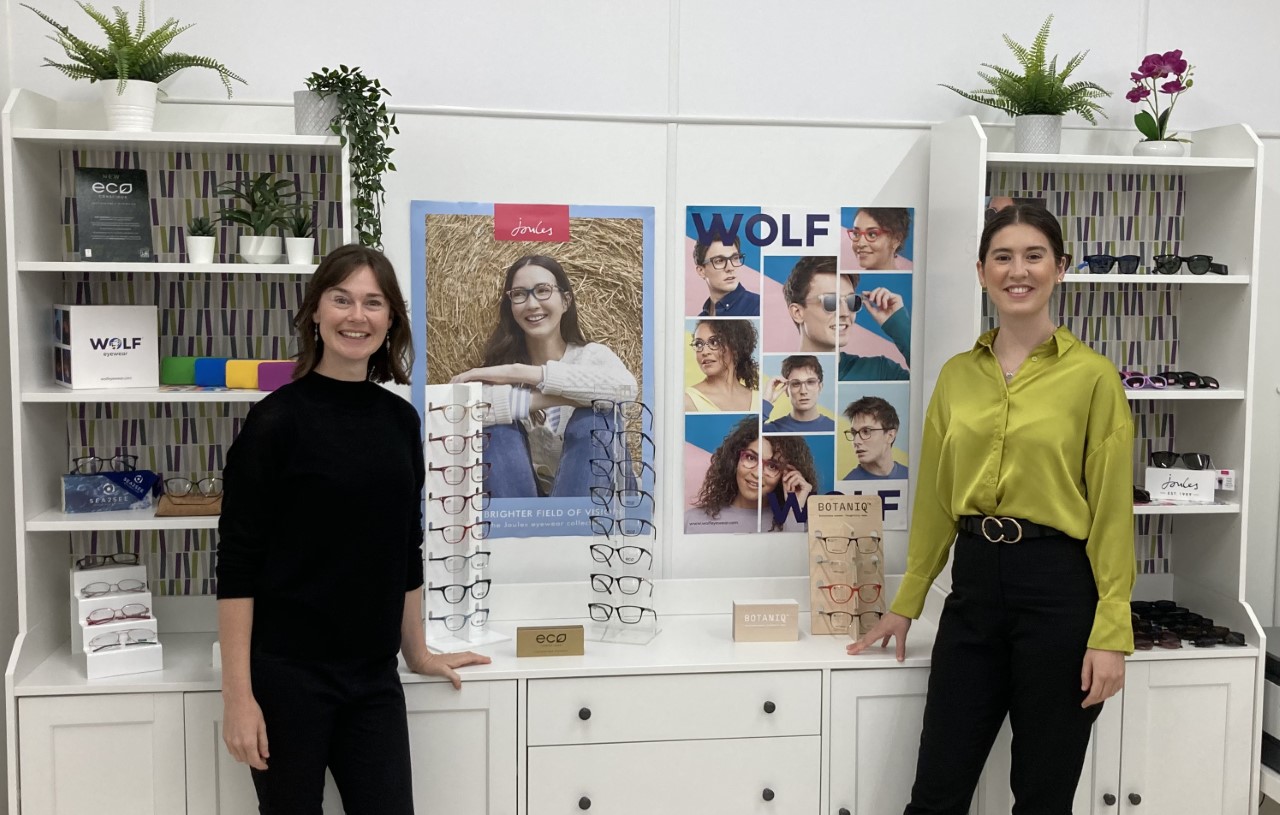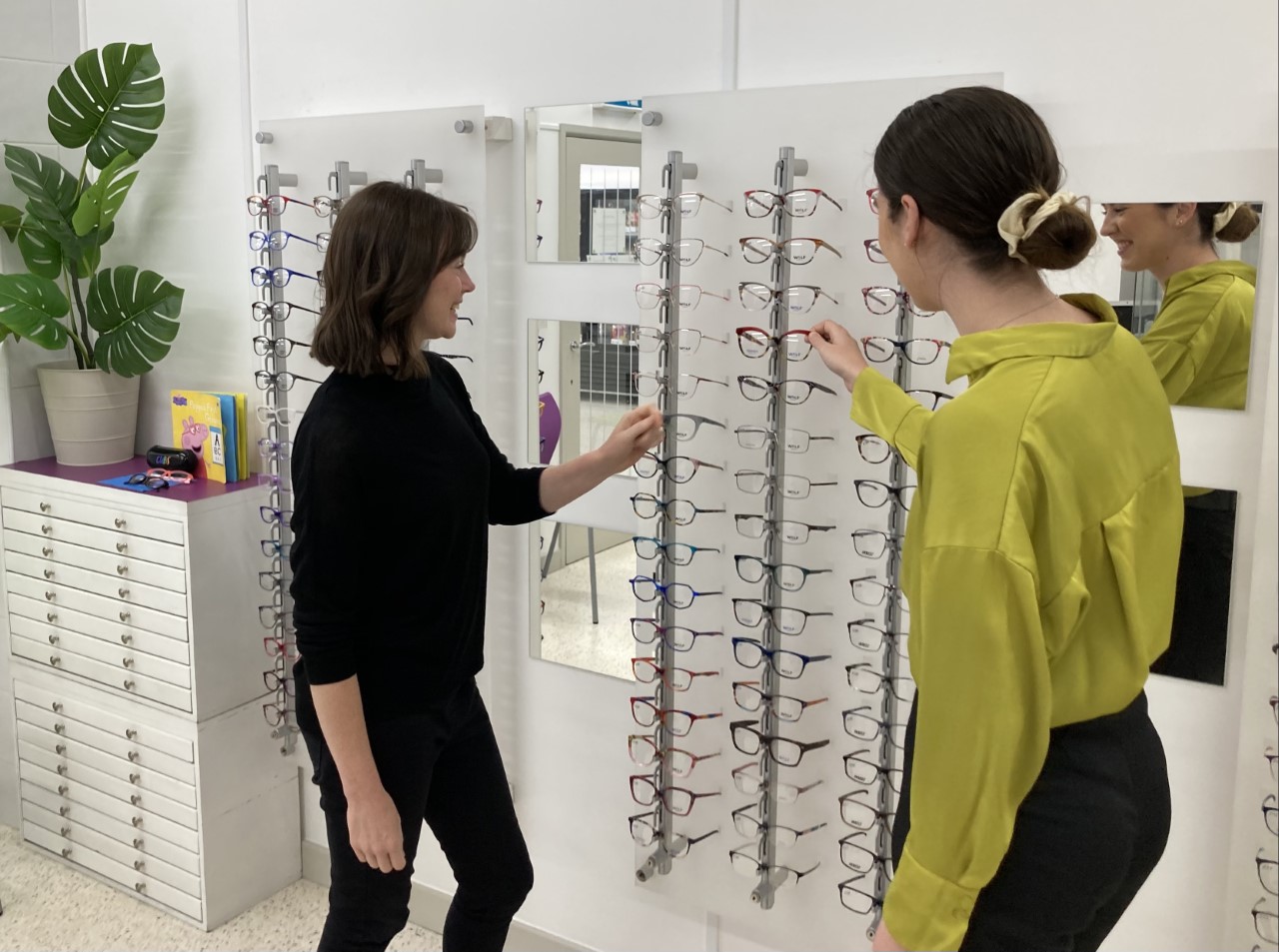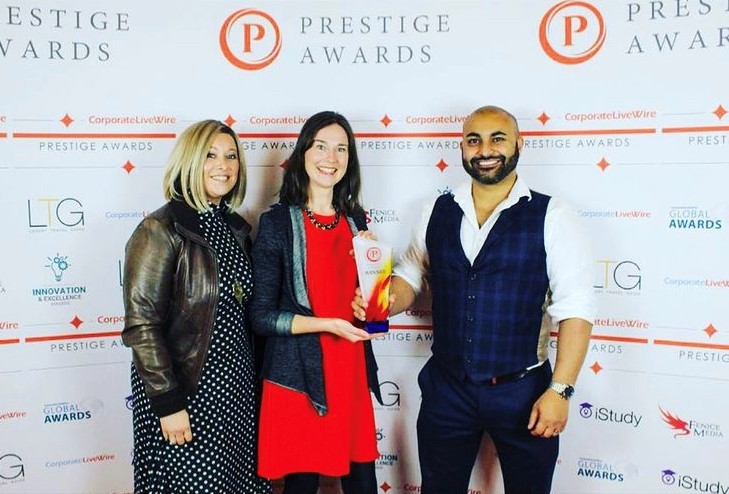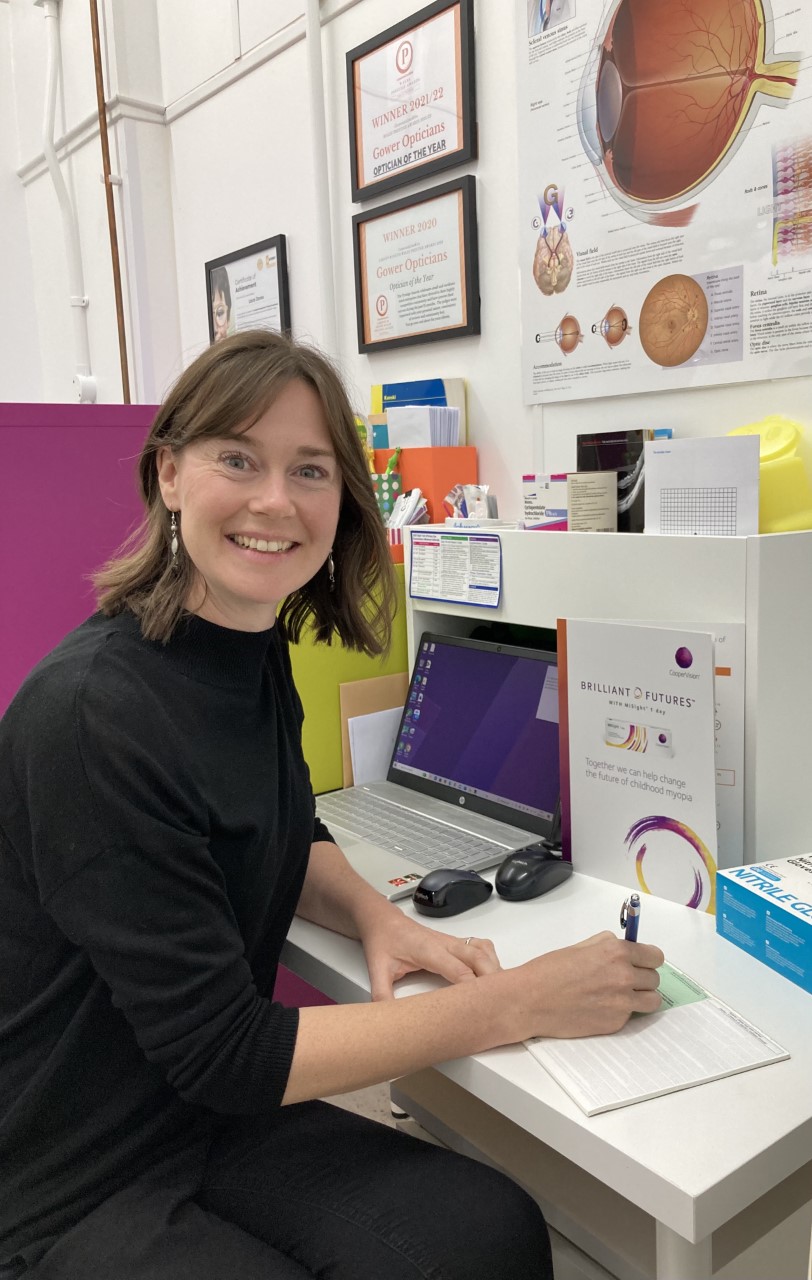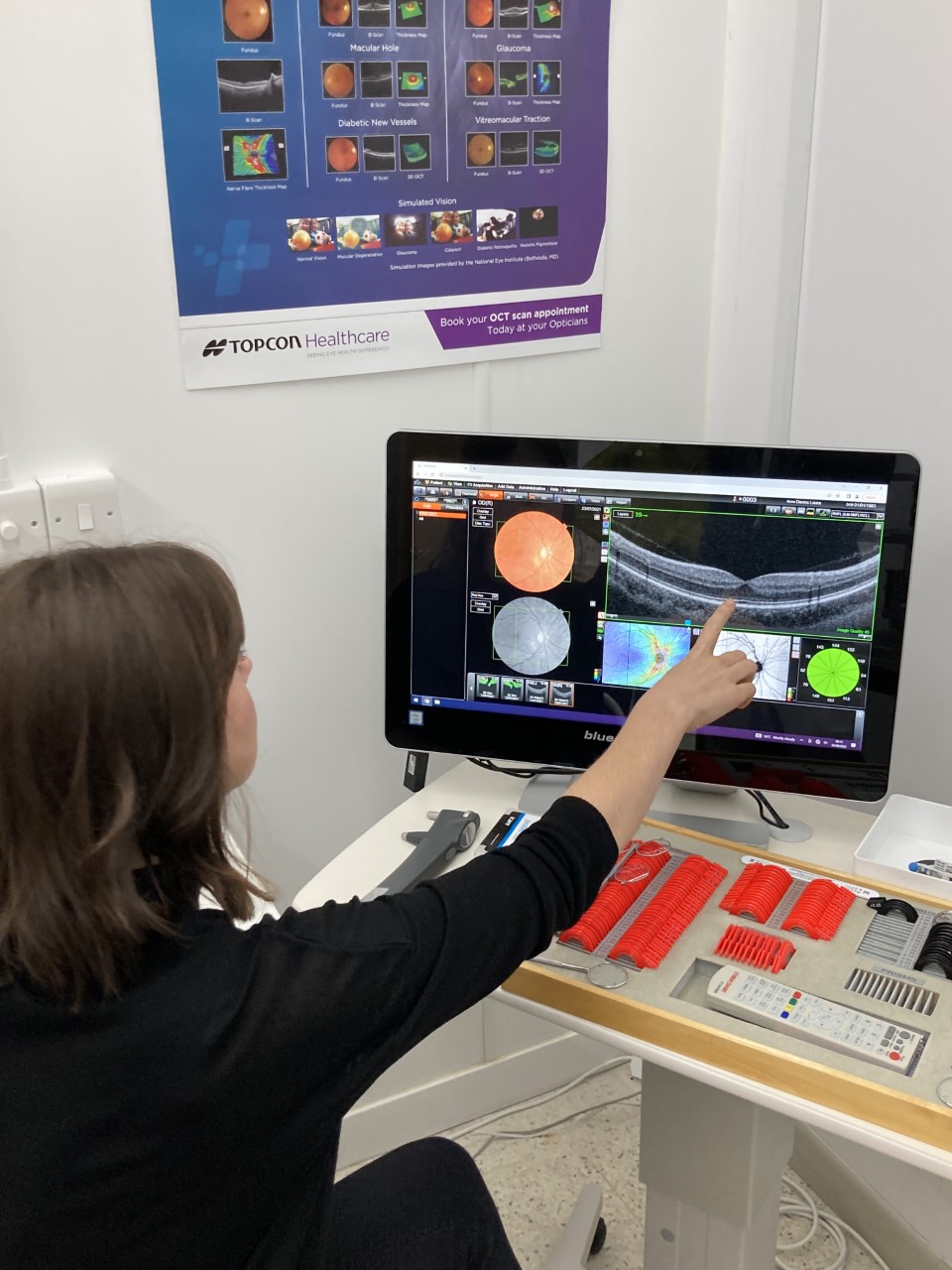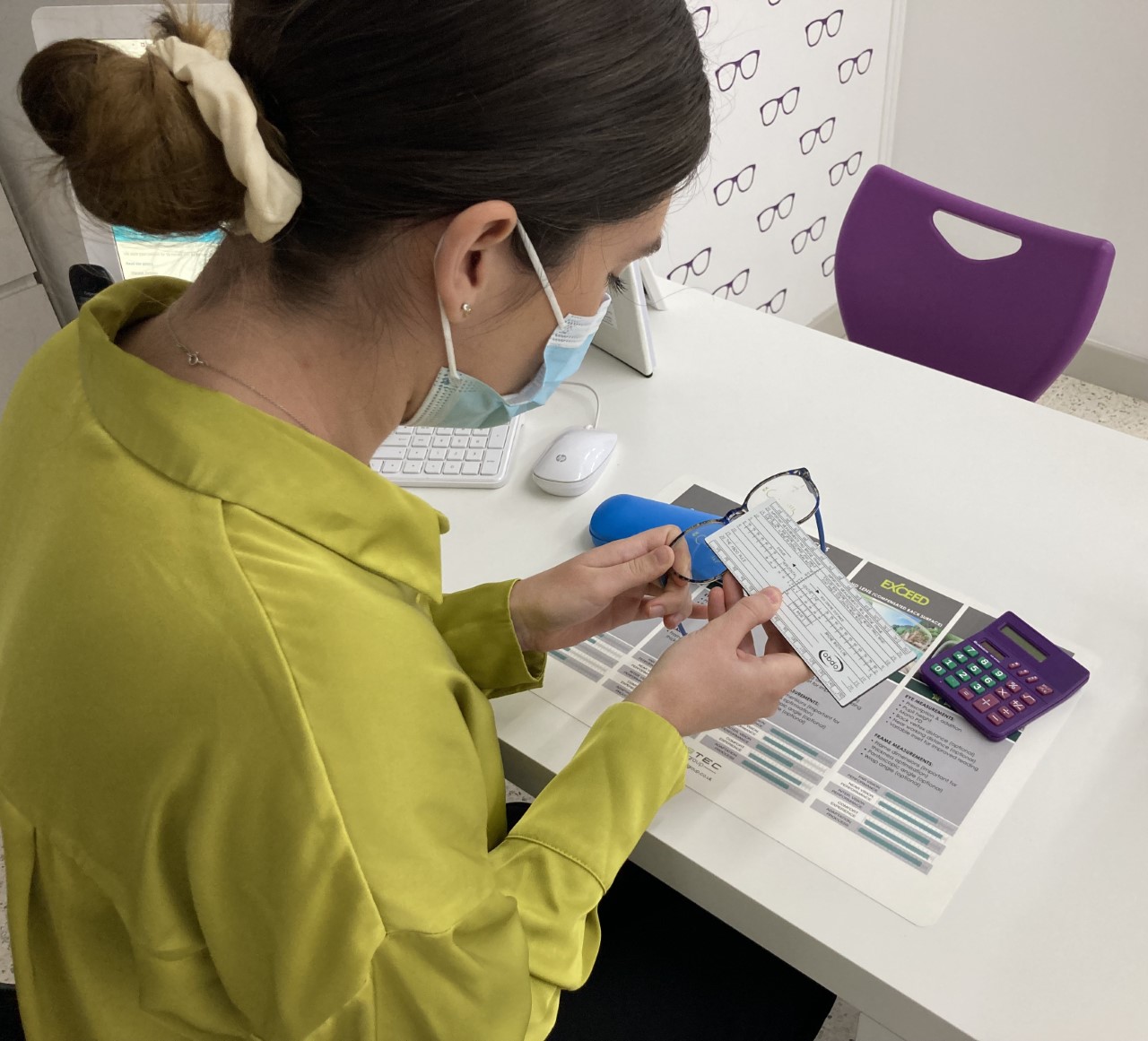 Laura and Francesca look forward to welcoming you
Bespoke frame choices to suit all
Winner of Optician of the Year
Laura is an Independent Prescriber for emergency eye conditions
Hospital grade equipment including OCT scans
Lenses expertly designed and fitted for you
Open since 2017, Gower Opticians are your independent and friendly local eye experts. We provide the best possible eye care and advice for everyone, local or otherwise. We are affordable, we care about your sight and we do what is right for you.
Located inside CK's Supermarket in the village of Penclawdd, North Gower, Swansea.
We welcome all NHS, private and corporate patients. In addition to routine eye examinations and contact lens fitting, we provide specialised eye examinations including children's eye examinations (which are lots of fun!), emergency Eye Health examinations and Low Vision assessments under the Wales Eye Care Service. Laura is also the first optometrist in the health board to gain an additional qualification as an independent prescriber. This means we are even better placed to diagnose, treat and manage your emergency eye conditions, thereby avoiding the need for any unnecessary trips to the hospital. Please see our services page for more information.
In July 2020 we were over the moon to find out we had been awarded OPTICIAN OF THE YEAR 2020 by the Cardiff and South Wales Prestige Awards. The judges were impressed with our personal nature, consistency of reviews and community feel. This is exactly what we are about at Gower Opticians so winning this award and recognition makes us all very happy! We were delighted to win again this year OPTICIAN OF THE YEAR 2021/2022! Thank you to everyone who nominated us. We are so proud to be part of such a special community.